Holi is the Hindu region's most famous festival. Which is the festival of colors and love. This festival is started to celebrate from the period of Krishna and Radha. In that period Lord Krishna started the festival first. He played first Holi with colors with his friends. For enjoying that movement and follow the path of Lord Krishna the Holi festival is celebrated all over India. in 2021 this festival is to be celebrated on 29th March 2021. Because of this festival, the power and love between the peoples get more strong.
Holi Festival
Before this festival gets celebrated the Holi Dehan is celebrated. The Holi Dehan festival is the festival in which we give fire to our bad things in the wood fire, we want get forgot about the bad things after giving fire to the wood. After Holi dehan the Holi festival is starts . After that Holi dehan day, on next day this Holi festival is celebrated. All people's with every age they play this festival and get more strong with other people's.
Holi
At this festival, the game is of only colors. Colors are very attractive to us towards it, in it have some power to attracts us towards it. Because of it for Holi festival we use colors. Every color has meaning for every color. In this festival, natural colors are used which are good for health. People get colored by colors by playing this festival. Before playing this festival when we wake up we get blessings from our parents. And the children and people get out of their house and then they play Holi with each other.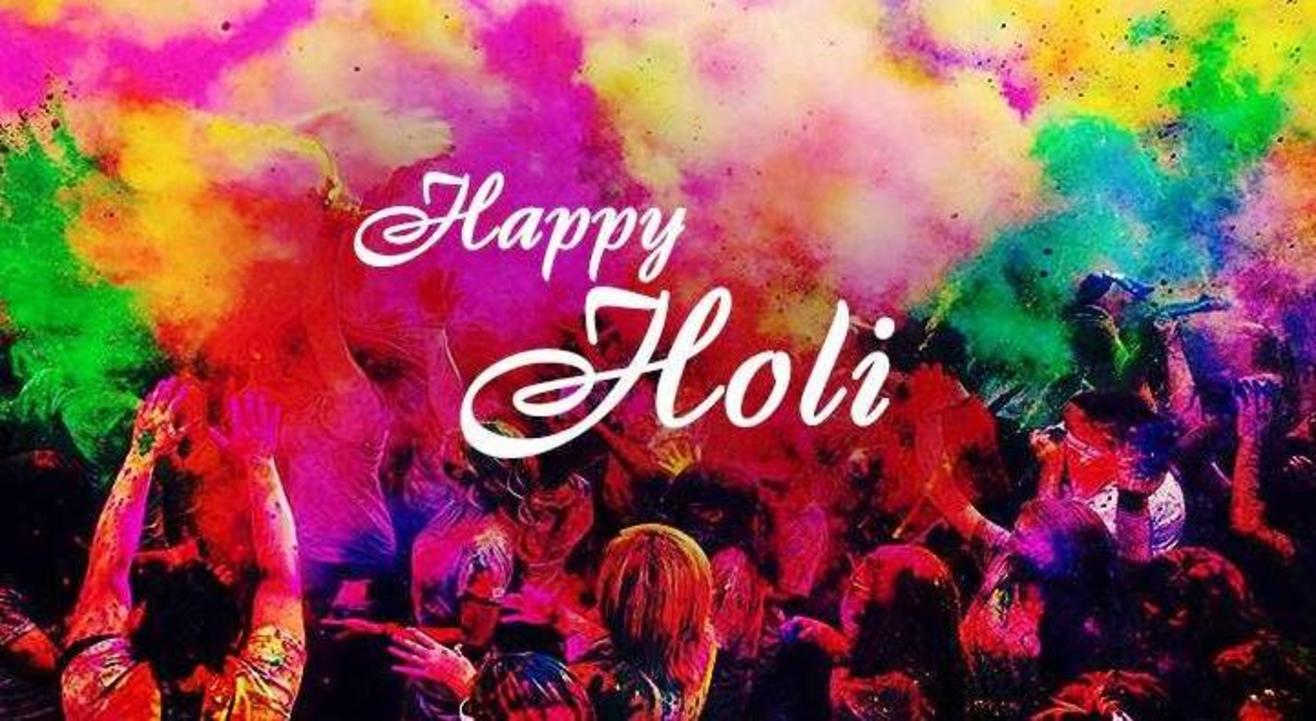 This festival is very pure. All of the stress is got forgot by playing this festival. After playing this festival our relationship with anyone get stronger. This festival is celebrated for at least 4 to 5 hours and at most for 7 to 9 hours. After the time has got passed, the festival is over but the mind of people has not satisfied by 7 to 9 hours of playing the Holi. They want to play more and more, but because water is used in some Holi festivals the skin of our body gets affected the peoples play it for that period.
Holi Story
In so many religions and so many states, this festival is celebrated for at least 10 to 15 days like in Dwarka city . which is the village of Lord Krishna. In that place, this festival is celebrated more than any other place. This city was very popular for this festival. At that festival, every house in Dwarka gets lighted by diya's means candles. Because of these candles, this festival gets more enjoyment. Did you want to see the best diya festival, best holi Dehan, and best holi festival go to Dwarka? You may get relaxed by Feeling this all in this place. Because of the Holi festival the people who never smile also get happy and enjoy this festival.