Do we hack or track our mobile location ???
==> Yes, we can hack or track but this is illegal. Our experts find the root or path to track our live location. There are so many apps that give access to track your live location. One of the apps is to find my friends. First, this app takes permission from you and then finds your and your friend's location. We can connect with your friend through this app. We find the exact location through this app. This app has one feature of ringing a bell or play a song. It works like we can play a song on our friend's mobile through this app. Therefore, we can track the live location of our friends.
Map live Location
Location is generated through the satellite which revolves around the earth. This location technology is developed after the 19th century. There are so many GPS satellites are launched to rotate around the earth. like Baidu, Google location, etc. . Because of these satellite's our location tracking becomes easier and faster. For walking or Tracking how many steps we have completed this is also generated through these satellites.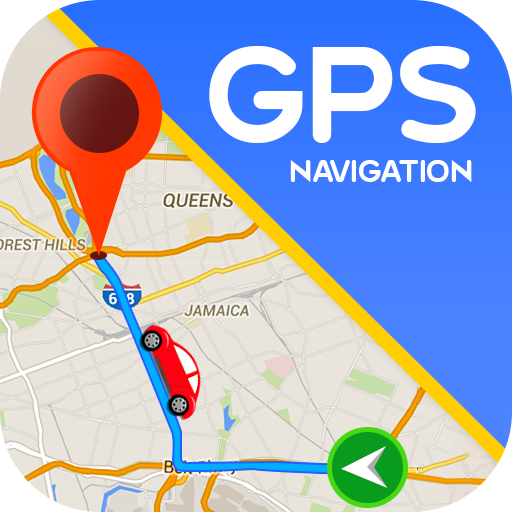 Gps Live Location
Today there are so many maps are invented. The information present in the map is generates with the help of a satellite. Because of the satellite the Map of any place we can see. At present, Google maps are the very great map to find any place. With the help of Google Maps, we can also see the traffic of vehicles on any place or route, With help of this feature, we can find the best route. And with the help of Google maps, We can also see the live location of the places. We can also share our present live location through the help of Google Maps.

Satellite
For tracking the steps we are completed the Baidu is used in some products and google location is used on most of the devices. First when we start the walking app then the location of our android mobile is automatic gets started. After the location feature started our mobile gets connects with the satellite near we have. And satellite starts counting of steps.
Today in every mobile has a location feature. We can track anyone through anyone's mobile. Today at present there are almost 95 percent peoples use mobile's, therefore be safe. We don't know when our live location gets tracked. For your safety yours don't give any permission to any app, Watch first what is the permission then give allow or disallow permission. Be safe! Be smart!